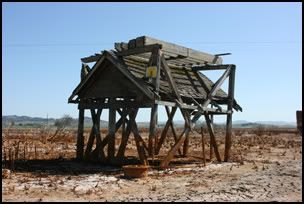 While researching locations for my Wine Country Confidential feature—known around the Bohemian office, endearingly, as "the 'Dilapidated Shit' piece"—I discovered that unfortunate few photos, if any, existed of these beautiful old buildings.
Sure, Skaggs Island has a site with a comprehensive gallery and message board (and this great Flickr photoset), and historic buildings like Sunset Line & Twine and Preston are documented here and there, but for the most part, there's not a lot of images of these buildings out there.
So in the furthering interest of satisfying people's curiosity about buildings they may have always wondered about, here's a photo tour of the North Bay's finest abandoned sites—the dilapidated b-sides, if you will, that couldn't fit in the paper.
NSGA SKAGGS ISLAND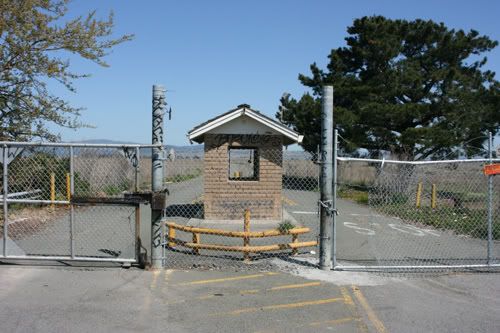 The south gate.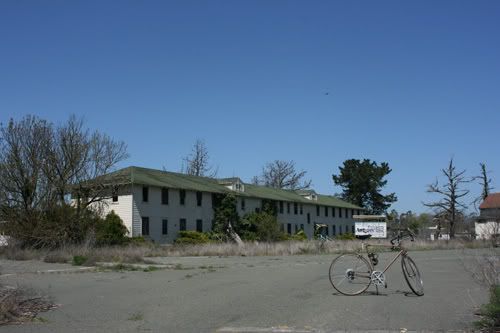 The old barracks.
The "new" barracks. They used to look like this.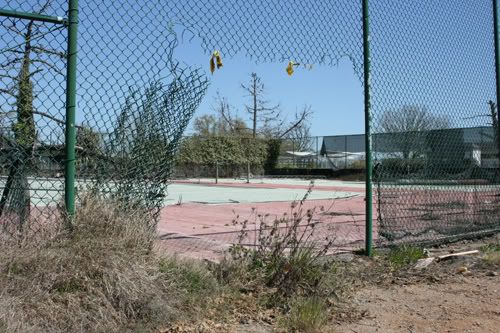 The tennis court.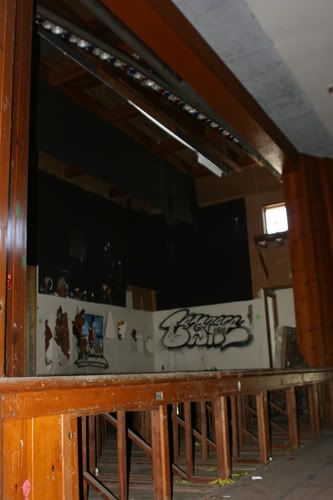 The theatre stage.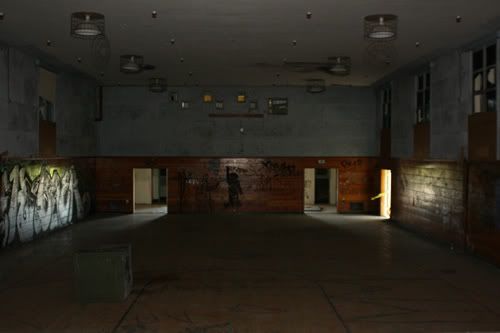 Inside the auditorium.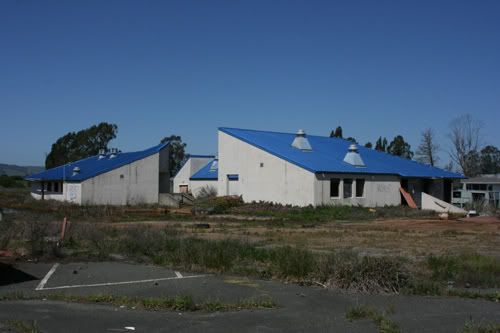 Office buildings.
The fire station.
Inside the barracks.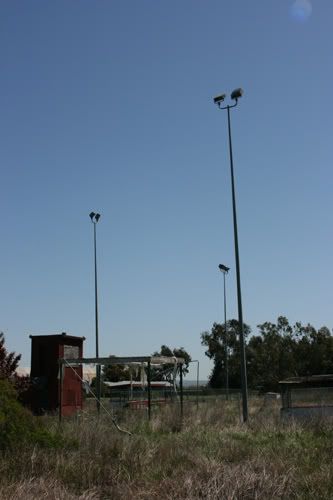 The baseball field.
One of the many utility buildings.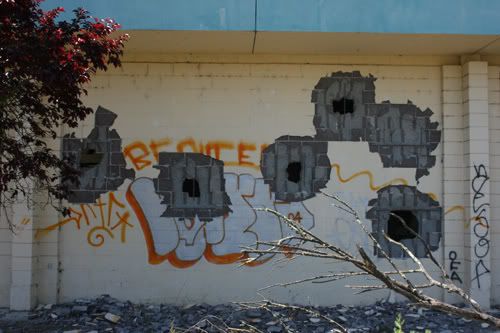 The mess hall from the outside. Note the blasts in the wall.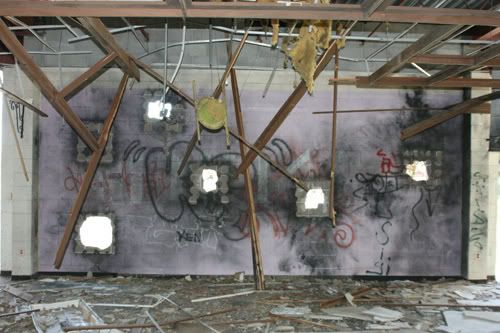 The same mess hall, from the inside.
A blasted-out house in the residential neighborhood area.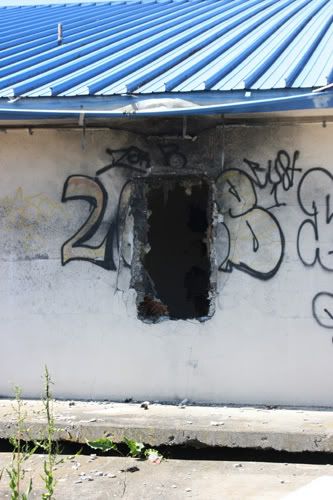 More blasts.
And more.
WINGO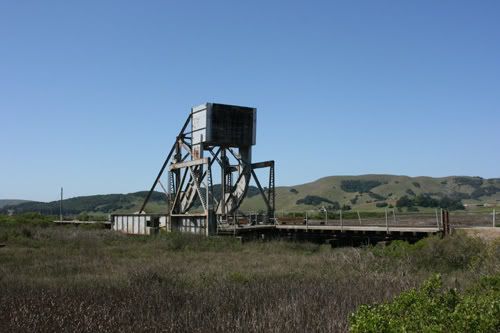 The rolling drawbridge.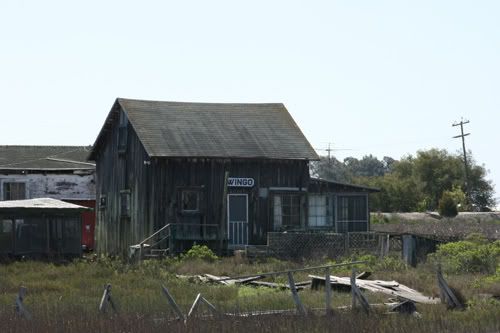 A leftover house.
THE GREAT EASTERN QUICKSILVER MINE
From the front.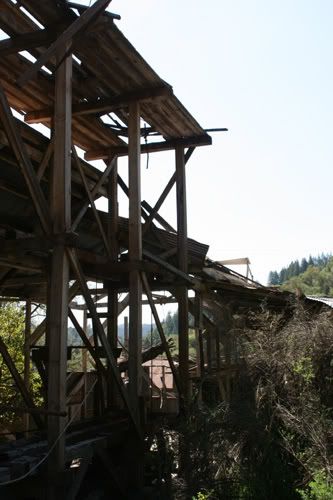 From the back.
The Ingersoll-Rand!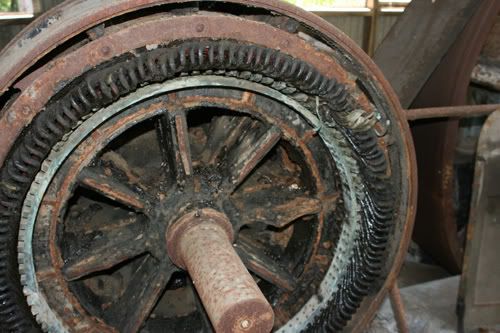 And its gunk.
The conveyor ramp.
The back tower.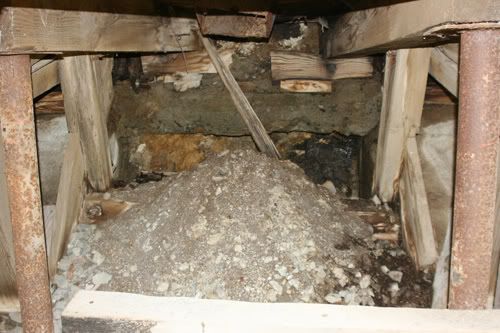 The entrance to the shaft, filled in.
HAMILTON AFB WAREHOUSE
The outside of the warehouse.
Inside the warehouse.
Oil spill.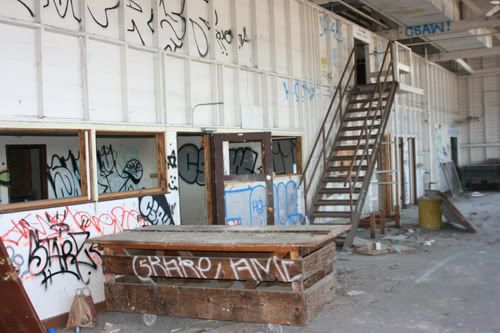 Stairway to nowhere.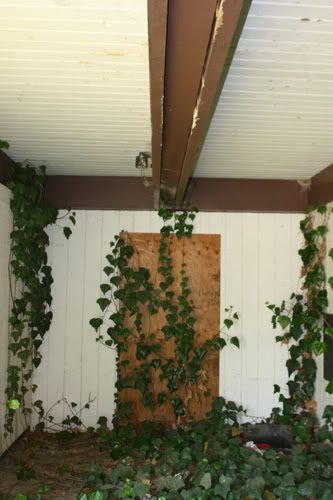 A separate building across the parking lot, where around the back. . .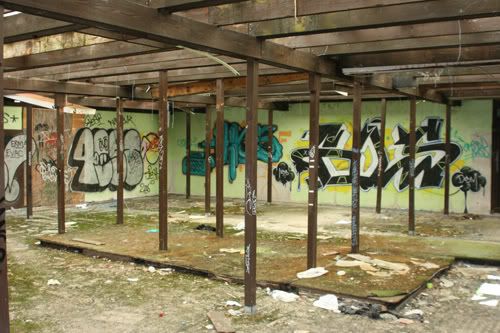 . . . there's a way to get in.
JACKSE WINERY
Such a beautiful old thing.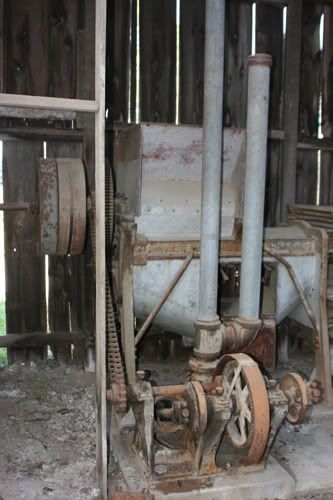 Old machinery inside.
MARSHALL TAVERN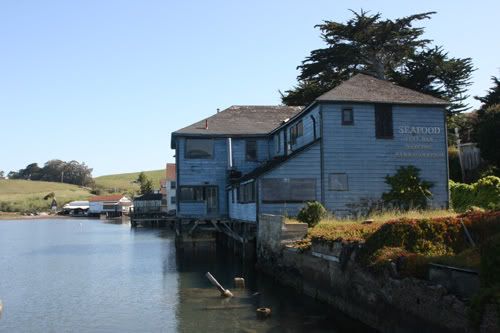 Perched above the bay.
The old marquee.
The former site of the Marshall Hotel, next door.
HOUSE OF SONOMA
Gutted bare.
What does "KL" mean?
RUTHERFORD DEPOT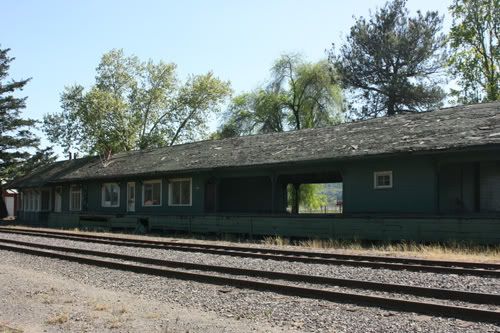 Easy to get into. Nothing inside.
SCHELLVILLE DEPOT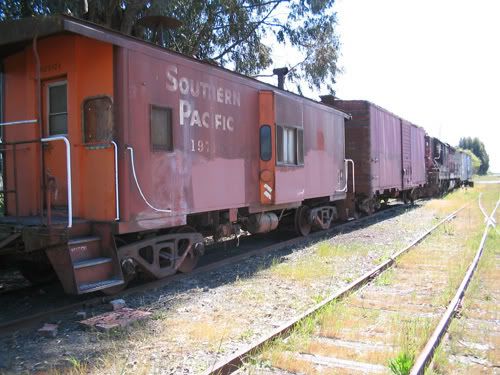 I've got a thing for trains.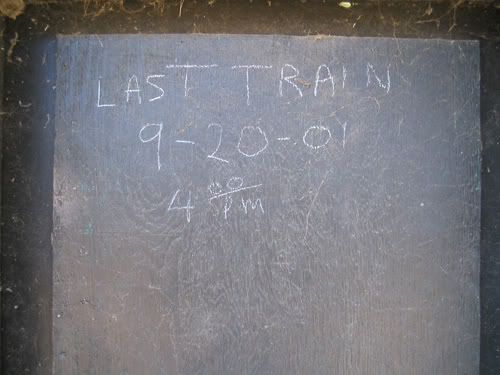 Someone saw fit to mark the occasion.
Pieces and parts all over the place.
SUNSET LINE & TWINE
From the front.
The north window.
THE PRESTON CHURCH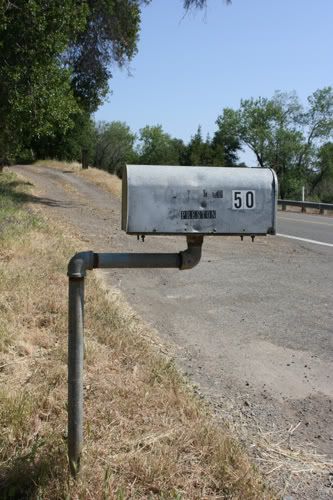 The search is over!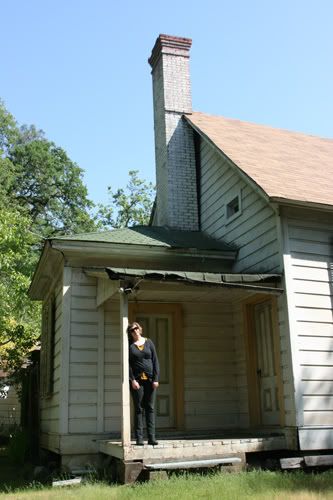 The back porch and chimney.
What a beauty!